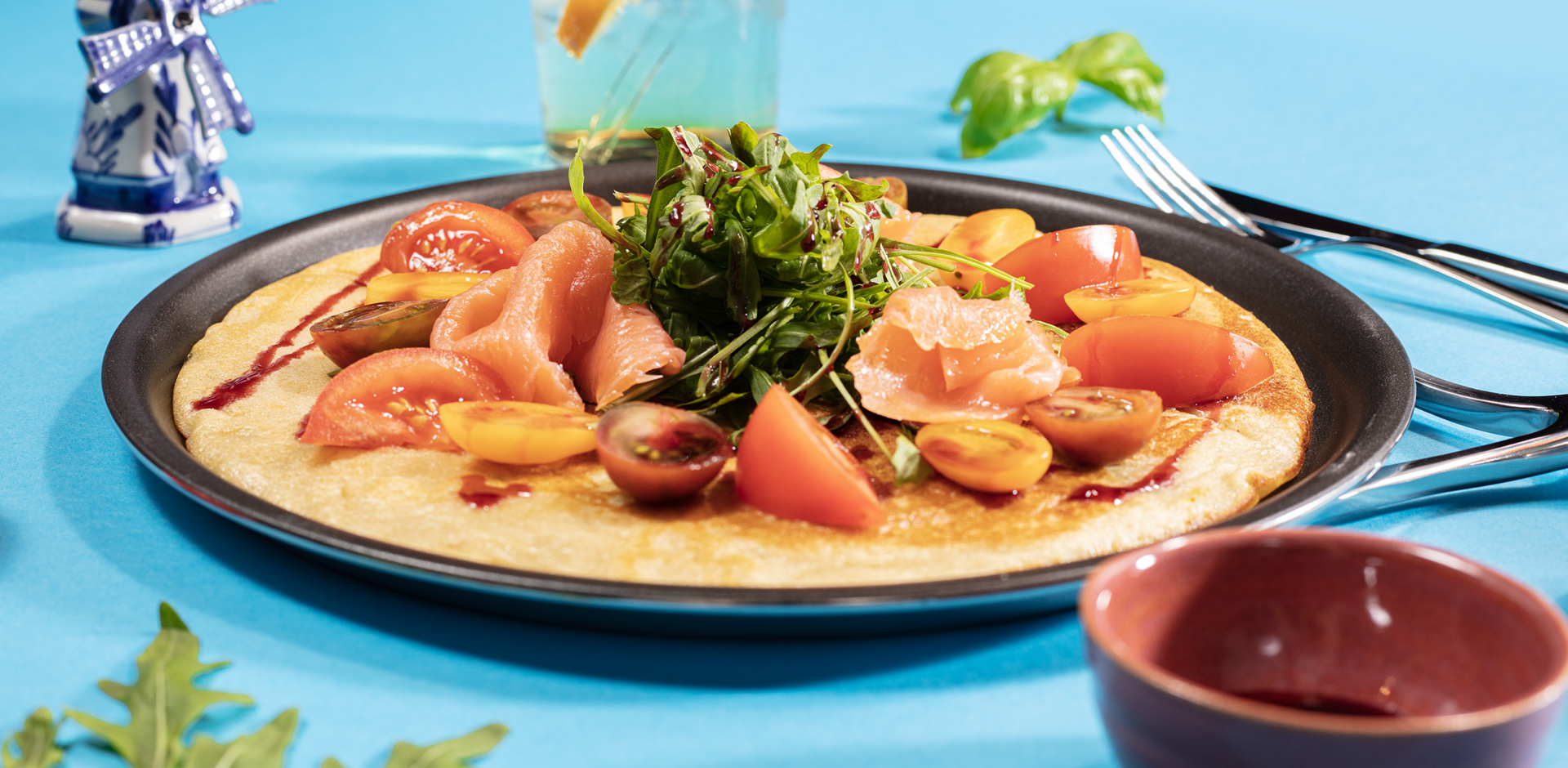 Rond & Heerlijk - Dutch Pancake House


~ That's us!
When the scent of freshly baked Pannenkoeken fills your nostrils, your heart skips a beat. And because we all need those little moments of happiness in life, you can't avoid a visit to Rond & Heerlijk. Our mission is to create the perfect Pannenkoeken experience for you. Not that difficult, because our delicious Pannenkoeken conjure up pure joie de vivre on the plate. Large, rich and available in numerous variations, they are no ordinary pancakes. They are wholesome meals for every taste - whether savory or sweet, with cheese or bacon, fresh fruit or chocolate. Do you (like us) sparkle with individuality and want a very special taste experience? No problem, adapt our Pannenkoeken to your preferences. Whether vegetarian, vegan or gluten-free - we know our way around special requests. We also like to conjure up unusual creations. Of course, numerous other Dutch delicacies await you on your delicious journey of discovery, such as poffertjes, bitterballen or croquettes. But what do they all have in common? They are Rond & Heerlijk, meaning "round and tasty". But you should convince yourself of that!

The Dutch know how to sweeten your day: with small poffertjes that feel like fluffy clouds in your mouth and are best eaten sweet. Simply heavenly.

Baked crispy golden brown and wonderfully airy, they will elicit an enthusiastic "heerlijk!" from you. Feast on sweet and savory versions or dare the delicious experiment and combine both. Almost everything is allowed, except one thing: don't call them a snack, because our delicious Pannenkoeken have the full power to keep a growling stomach full and happy for a long time.

If you think that the Dutch only offer clogs and windmills, you have probably never nibbled your way through our menu. Whether it's crispy croquettes or our frikandel with a crispy coating - here you will discover finger food that will make you wonder how you could ever live without it.



~ Party
It's time for a Pannenkoekenfest! Grab your sweethearts and get ready for a celebration that will be as colorful as confetti and as magical as icing. Because parties are always a good idea. Just like Pannenkoeken. So tell us what you're planning. ● Sugared gathering with up to 16 guests? Take a seat in our salon, which we decorate with great attention to detail and where you can be all to yourself. ● Sweet party with up to 20 guests? Then our large table is prepared just for you and offers plenty of space for feasting, joking and having fun. ● Fluffy party with up to 70 guests? Today the entire restaurant is yours and our hard-working Pannenkoeken bakers will read your every wish from your growling stomachs.
And when the sun on your big day is as round as a pannenkoeken and as radiant as your mood, the terrace with a view of the Frauenkirche invites you to relax. And what would a party be without a surprise? A huge Pannenkoekentorte* awaits you, filled with cream and decorated with a colorful variety of fruits and delicious sauces. And as a further highlight, you can try a traditional Dutch appeltaart*, which is exclusively available here in Dresden. Let's have an unforgettable time together at our Pannenkoekenfest! *Pannenkoekentorte for 6 to 18 guests | 6.00 euros per person | please pre-order *Appeltaart for 12 people | please pre-order

Pannenkoeken for everyone Discover the colorful world of Pannenkoeken by creating your own taste experience. Decide on one of our three delicious types of dough and then choose your ingredients - whether hearty with meat, delicious vegetarian, purely plant-based vegan or gluten-free. There is something for everyone here. But all our Pannenkoeken have one thing in common: they are freshly prepared with great attention to detail and with high-quality regional ingredients. Simply gorgeous.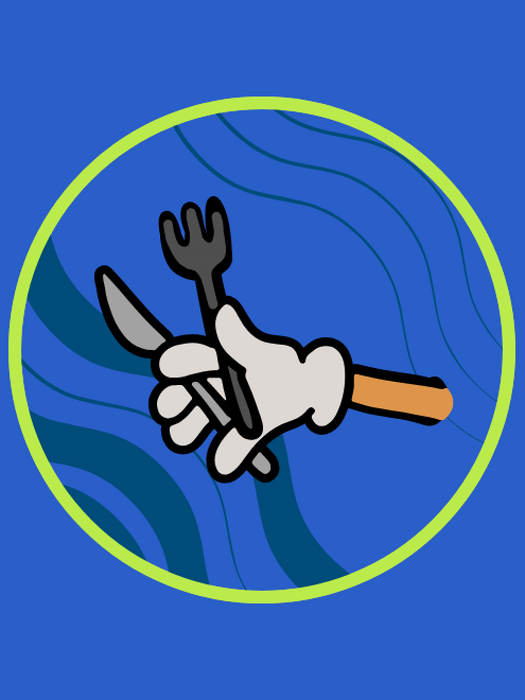 ~ Fresh, regional & healthy
Unsere Leidenschaft für authentisch niederländisches Essen geht Hand in Hand mit einem starken Fokus auf Nachhaltigkeit. Dabei arbeiten wir eng mit verschiedenen Partnern aus der Region zusammen, um die besten regionalen Zutaten auf Euren Teller zu bringen und damit nicht nur Euch glücklich zu machen, sondern auch der Umwelt etwas Gutes zu tun. Denn Qualität hat bei uns Priorität - Kwaliteit heeft bij ons prioriteit.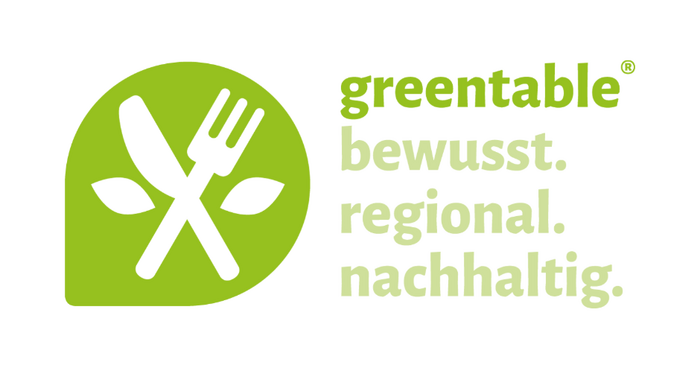 ~ We are a Greentable Restaurant
For us, green is not just a color, but a promise that is reflected in every corner of our restaurant. Fresh ingredients from local producers, glass straws and recycled napkins. For us, sustainability is not a trend, but a responsibility that we live with passion. Even our used LEMONAID bottles get a second chance here. Maybe you'll rediscover them as sugar shakers or soap dispensers.

~ Commitment to social projects
We not only give away a good time with our food, but also through social matters of the heart. Because we firmly believe that small gestures can make a big difference. We want to share our happiness with our social projects. And the best part - you do too. With every meal and even with every trip to the toilet. Together we transform the future into a place to feel good.