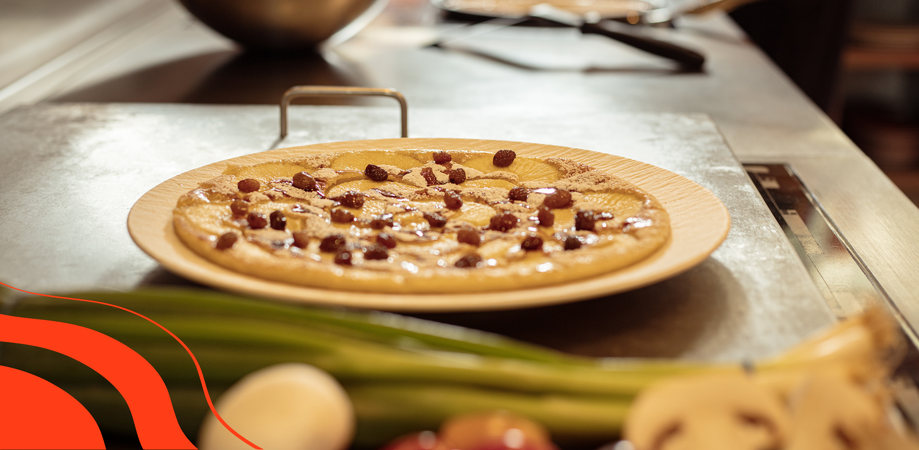 Delivery
~ Your delivery
Easy to get, but hard to resist. Get the taste of the Netherlands straight to your home and have pannenkoeken, poffertjes or other specialties delivered to you without any fuss. Order online or via app from your favorite delivery service and enjoy the unique taste of our dishes comfortably and stress-free in your own four walls. No effort, just pure enjoyment. And with just one click. Rond & Heerlijk brings ́s - Rond & Heerlijk brings het.
Here's Wolt:
Here's UBER eats:
This way to Lieferando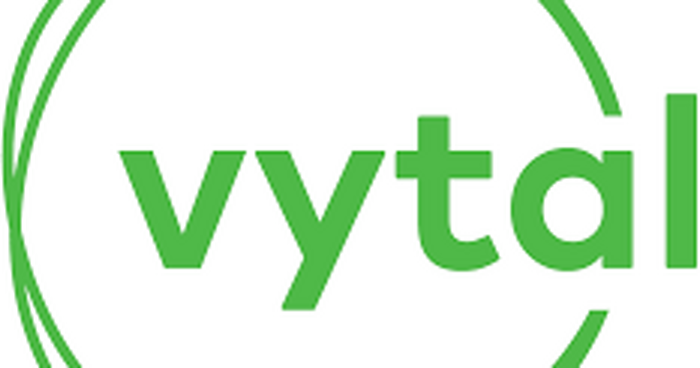 Sustainable packaging!
So that the mountains of rubbish do not grow further through our packaging, we pay great attention to sustainability. All packaging, stickers, napkins, etc. are biodegradable and made from recycled or renewable raw materials. Would you like to do more for the environment? Order your Poffertjes (soon also the Pannenkoeken) in reusable packaging from VYTAL. Download the app, register and you can already make another contribution to our environment. It's completely free for you.
So viele Verpackungen haben unsere Kunden bereits gespart: