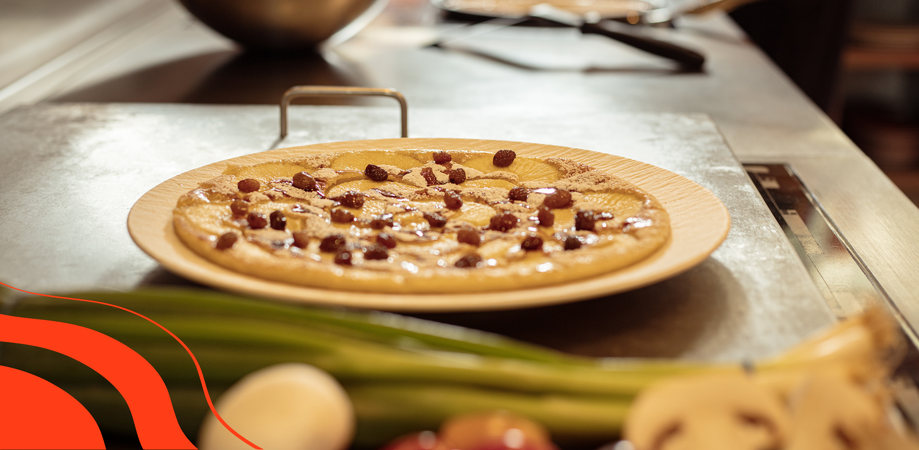 Pick up
Pre-order and pick up now No time to wait? We try our best to prepare our delicacies quickly. But sometimes things have to be done very quickly. With just a few clicks you can pre-order your food online and then pick it up from us in a relaxed manner. Without waiting. Simply choose your favorite dish and tell us the pick-up date and time. We look forward to pampering you with our delicacies!
Pre-order and pick up Pannenkoeken and Poffertjes now!
It's very easy: choose the date and time - choose your favorite dish - pay - pick it up and enjoy it - daily from 11:30 a.m. to 9 p.m.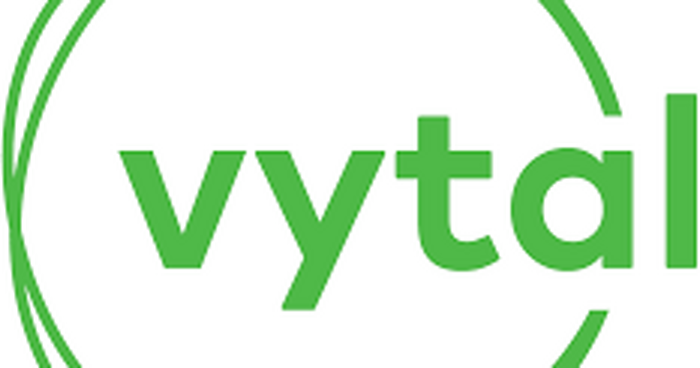 Pack sustainably!
To ensure that the mountains of rubbish do not continue to grow due to our packaging, we pay great attention to sustainability. All packaging, stickers, serviettes, etc. are biodegradable and made from recycled or renewable raw materials. Would you like to do even more for the environment? Order your Poffertjes (soon to be Pannenkoeken as well) in reusable packaging from VYTAL. Download the app, register and you can make another contribution to our environment. It is completely free for you. We also offer compostable disposable packaging, for which we pass on our purchase prices and charge € 0.60 (Pannenkoeken) and € 0.30 (Poffertjes) per packaging.
Our customers have already saved this much packaging: